Listening to: It's My Life, by Talk Talk, from The Collection.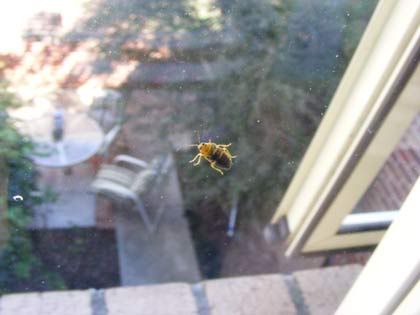 Unidentified* cute bug on my bedroom window this afternoon. He hung around long enough for one photograph.
Enhance!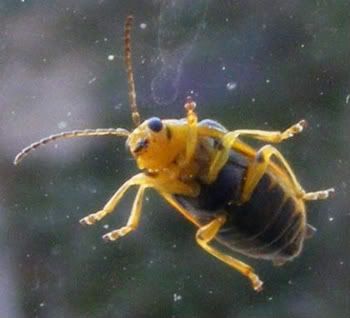 "Oh hai and welcum to de naiborhud."
*I tried to but there doesn't seem to be an easily accessed online resource for local bug identification. There is for spiders and butterflies. He was about 8mm long.