In conjunction with the
Melbourne Open House
program, various collections at Melbourne University were open to the public as part of their
Cultural Treasures Festival
. I made a bee line for the Zoology collection, checked out the BioMed library, and finished in the
Pathology and Anatomy Collection
(no photographs allowed out of respect for the humans who donated their bodies to science, and thus these collections).
I took photos of specimens which helped me identify some in my own collection, as well as the most weird and cute - yes even a dead thing can be cute.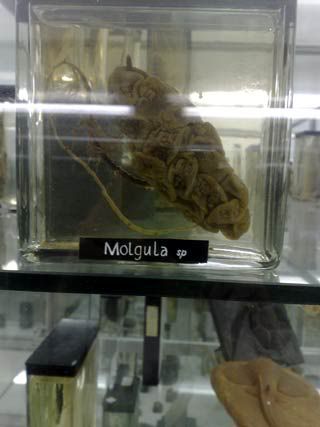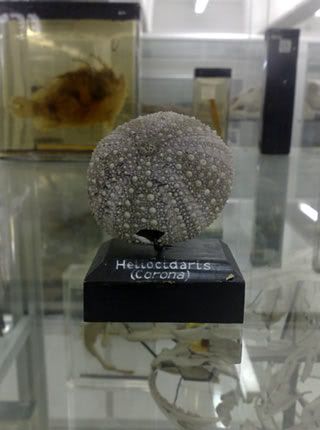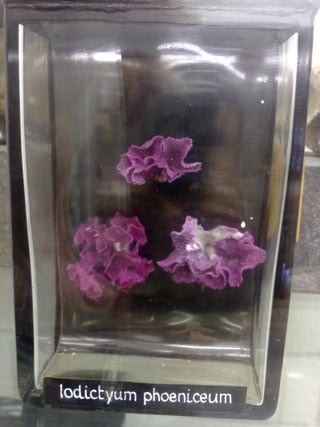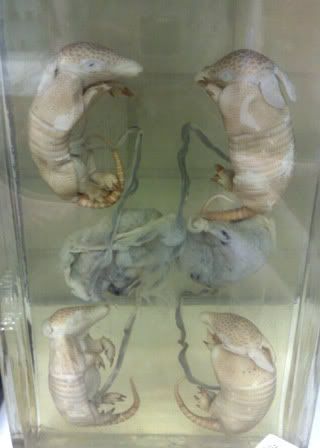 Mammalian foetuses are bitter sweet and peaceful. Photographing on a mobile phone through two layers of glass presents a challenge, in the case of pickled specimens so I couldn't capture all of my favourites.