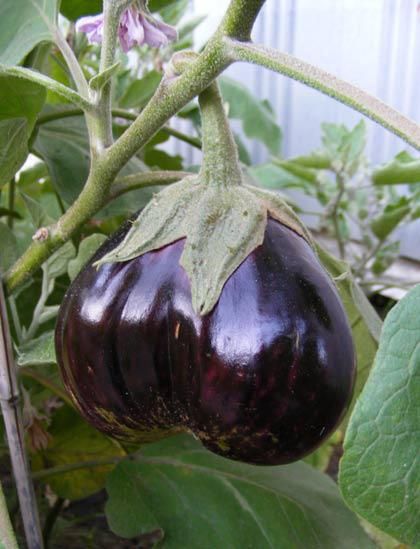 My housemate grew one bootilicious aka callipygian (cal·li·pyg·i·an) aubergine last Summer.
I bought this one because I couldn't resist sharing her with you!
Ladies we should not be ashamed of our - or our fresh produce's - sexy parts. It's empowering to see
female artists reclaiming female genitalia back from the censors and celebrating it as something beautiful, sensual and intimate.
I'm not sure I'd want to
wear it around my neck
but to each her own!