Some spring flowers in my garden.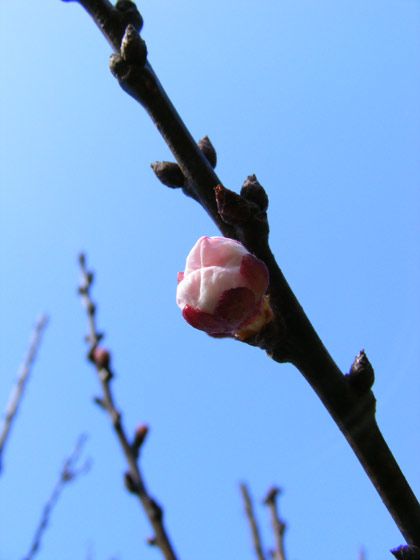 Apricot blossom bud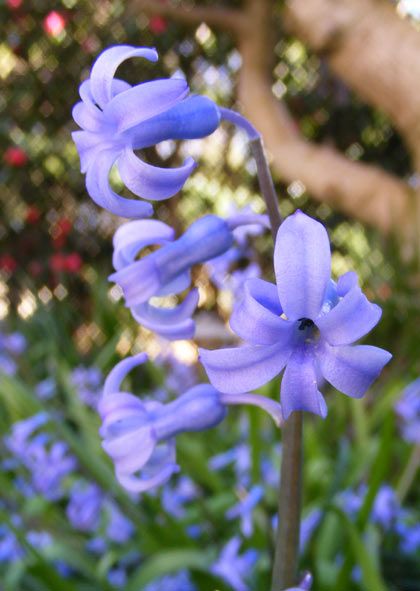 Bluebells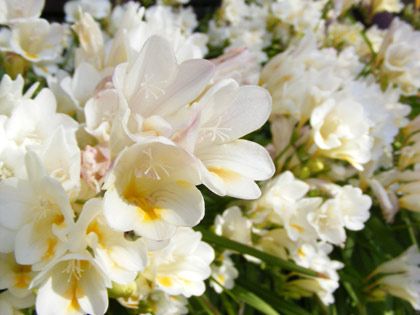 Freesias. It's a pity the camera can't capture the lovely fragrance! I put a couple of sprigs in a vase to delicately scent the lounge room.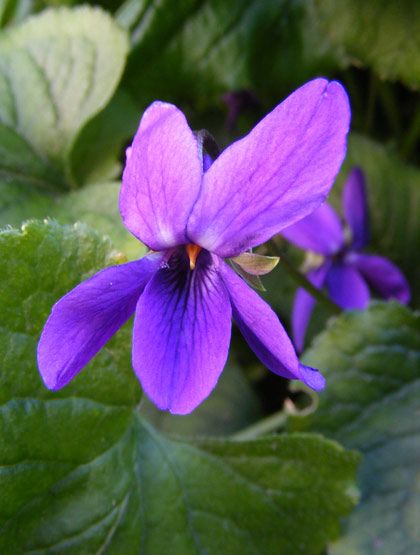 Violets. There are enough of them to be smellable when hanging the wash out if the wind/temperature - or lack there of - is right.