I was chucking out my unused resource files when I came across these old
Adel Rootstein
mannequin promotional sheets. They were too funny not to share before condemning to recycling. Enjoy!
Ah, the 1980s: when men were effeminate and women were drag queens.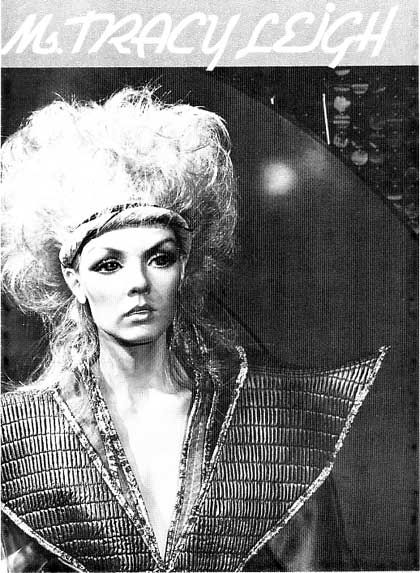 Ms Tracy Leigh is actually modelled on Ms Tracy Leigh. Adel Rootstein have a history of modelling their mannequins on real people, in particular
famous people
.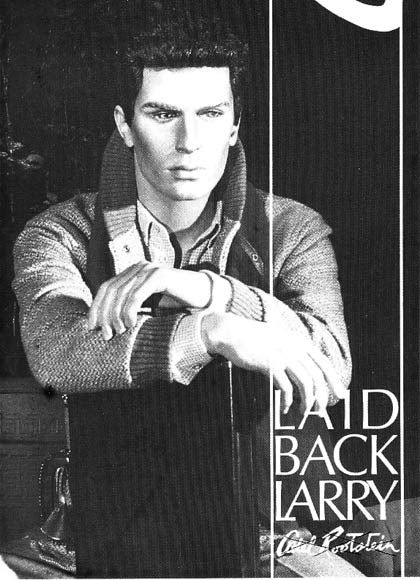 The very model of chillaxment apparently. I reckon he's frowning too much to be considered laid back but maybe that's just me.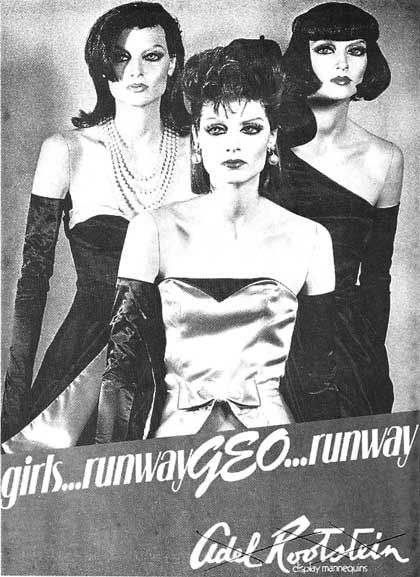 We are the goon squad and we're coming to town.
Beep, beep!
Posing! Posing like a swan. Posing! Posing for a portrait ... Posing a threat!
Some rather contrived poses on the reverse page of the Runway ladies. I put some modesty patches over their 'bits' so it should be safe for work!